Safe Arrival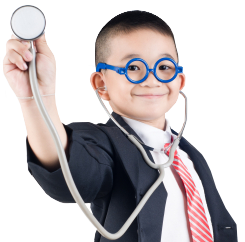 To report your student absent, you can use any of the following methods:
PowerSchool Parent/Student Portal
Parents/guardians can log in to https://sishrsb.ednet.ns.ca/public/ to access the SchoolMessenger website to report future absences.
SchoolMessenger App
Parents/guardians can download the SchoolMessenger app for Android and iOS devices and use their username and password for the PowerSchool Portal.
Toll-Free Number
Parents/guardians can call 1-833-582-6940 to report future absences using an automated system.
All three methods are available 24 hours a day, 7 days a week. Absences can be reported at any time before the start of school on the day the student will be absent. Up to five consecutive absences can be recorded at once.
If you have students attending other schools, please continue to report absences using the existing procedures for those schools.
Thank you for your patience and cooperation as we implement this new tool. Please visit https://www.hrce.ca/SafeArrival for more information.