Safe Arrival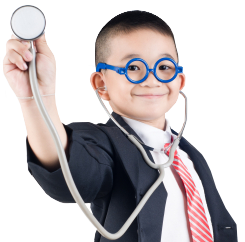 Please call 902-826-3300 to communicate an absence.
Classroom teachers take attendance twice daily - after O Canada at 8:15am and at the beginning of afternoon instruction at 12:45pm.
If your child is going to be absent for any reason, please call the Safe Arrival line at 826-3300.
If your child is not present when morning attendance is taken, the Safe Arrival volunteer will check for a phone message from you. If you have not left a message, then they will contact your family.