Parent Teacher Committee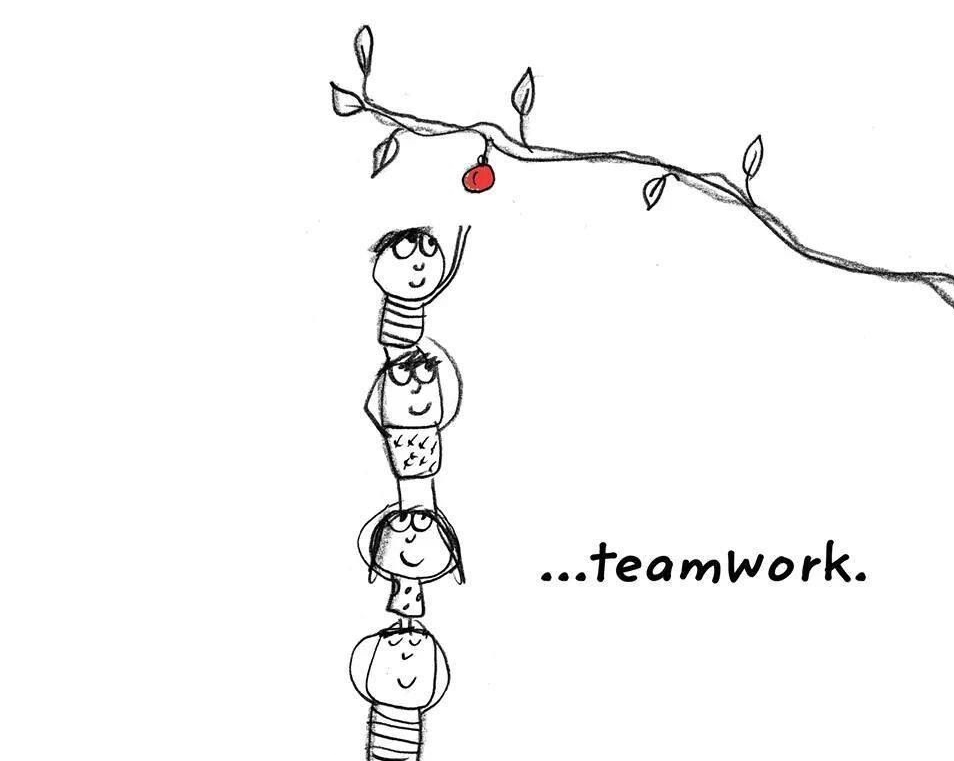 All parents/guardians of St. Margaret's Bay Elementary School students are welcome to attend our PTC meetings.
PTC Executive Committee 2020-2021
Co-chairs: Amy Farris and Alicia McDade
Vice Chair:
Secretary: Krista Christie
Treasurer: Terri Ellis
Members-at-large: Meghan Todd, Monique Glover, Robin Gushue and Kim Boutilier
The Executive Committee will meet more frequently and take the lead on project and initiatives.
If you are interested in getting more involved, please send an email smbesptc@gmail.com so
we can get you connected. Also stay tuned, as there are many volunteers needed throughout
the year.
Thank you for supporting our Gift Card Survivor 'Fun'draiser! Entries are now closed.